A shout out to my momma, who makes wonderful soaps (and should start a business!). I hope this guide inspires you and all the people looking for the best mothers day gift guide of the best soaps!
*This post contains affiliate links, meaning I make enough coffee cash to keep supplying you with healthy living choices.
Mothers Day Gift Guide
Time to get her lather on! Out of the top relaxation gifts for mom, soap makes the top 5. These are 10 of the best, handmade, eco-friendly soaps for purchase on Etsy. I like to support small businesses first, so this list caters to that goal.
The Gilded Bee
Mama's Handmade Soap
Sun Basil Garden Soap
Trinity Soap
Olive and Dewdrop
Joans Gardens
Gorgeous Soap
The Plant Guru
Smile Boutiques
Wild West Candle Co.
The Gilded Bee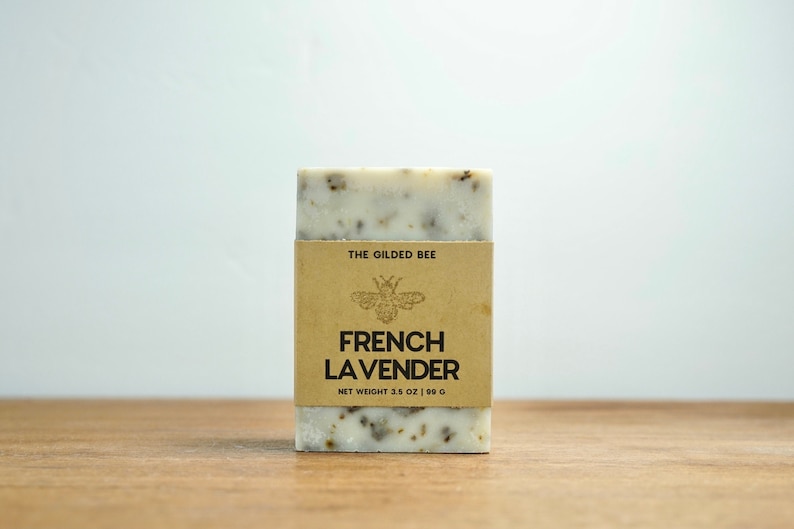 From French Lavender to Black Coffee to Avocado Mud, The Gilded Bee has a variety of captivating scents you won't want to miss. This company has switched from plastic bubble wrap to recyclable newspaper in light of earth day. So while you treat your mom, you can also take a step with The Gilded Bee toward greener living.
Mama's Handmade Soap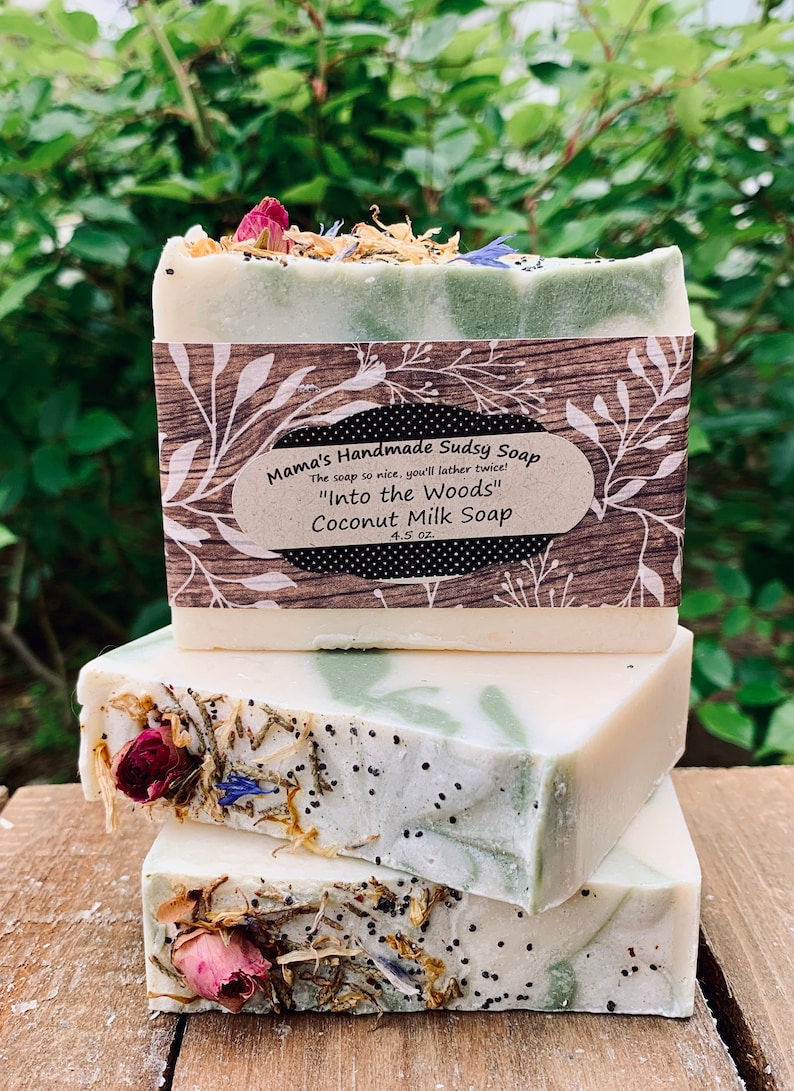 A "Star Seller" with over 2,000 sales, this mama knows what she's doing! This soap is attractive, easy on the environment, gifts you with wonderful scents, and uses natural ingredients that create an amazing lather. The 4-pack gift box is a perfect way to your mom's heart on mother's day.
Sun Basil Garden Soap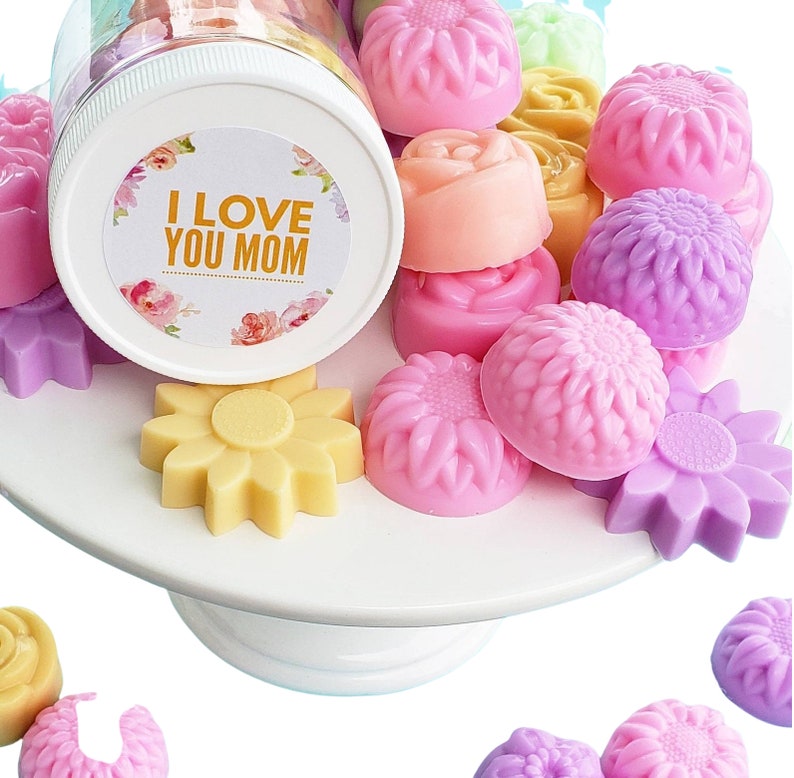 Another star seller this year, Sun Basil Garden has over 51,000 sales and 95% of recent reviews were 5 stars! The Mother's Day collection of pastel-colored soaps is a hit, with beautiful smells, fun shapes, and they even incorporate sustainable palm in the ingredients. You may have to get yourself a batch…
Trinity Soap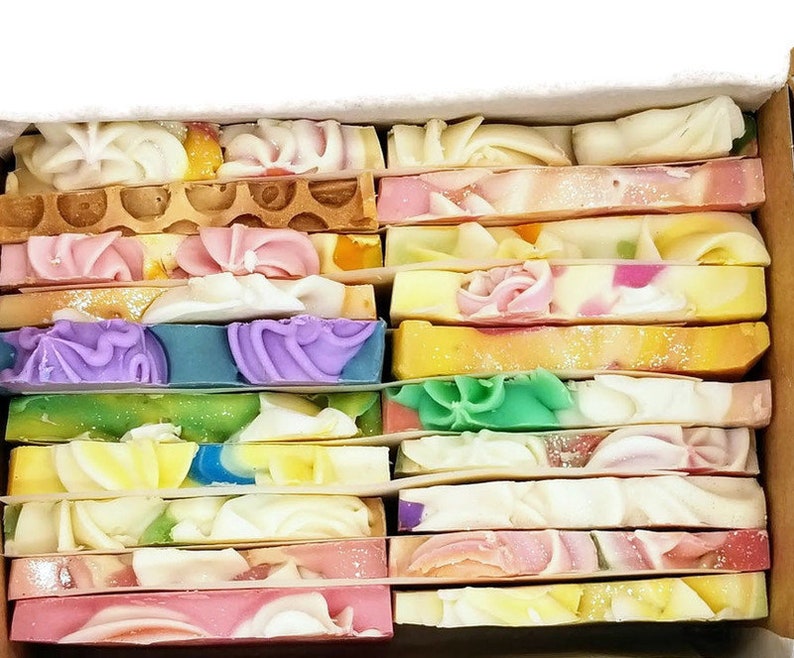 Shipping is free with this adorable, bright arrangement! These gift boxes are so tempting, they would be great for baby showers, birthday gifts, and so much more. You can even grab up to 220 pieces with this Etsy seller.
Olive and Dewdrop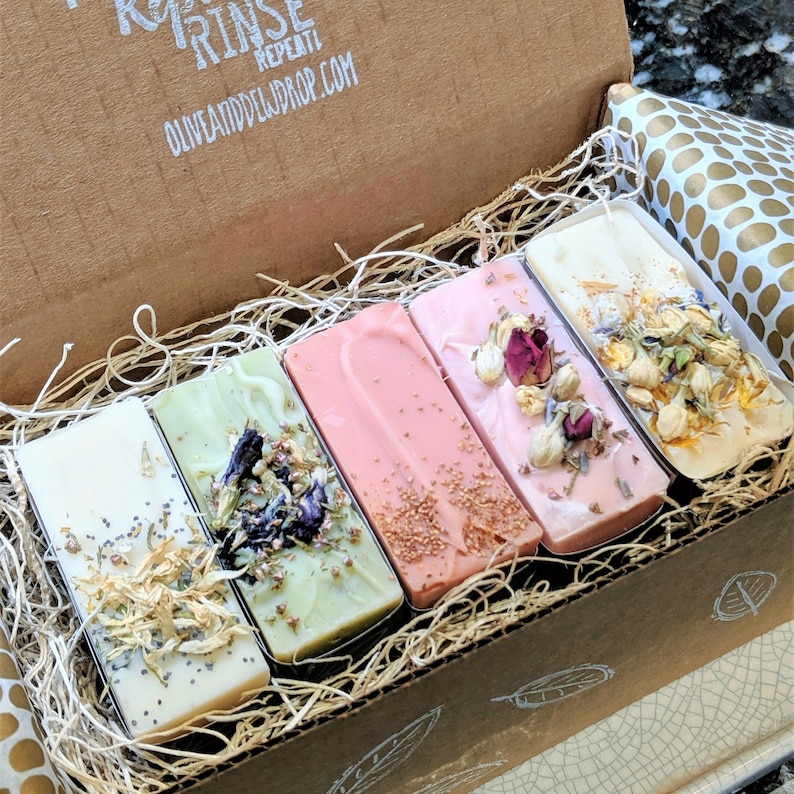 Another soap gift box that will knock your mom's socks off so she can scrub them with these soaps is from Olive and Dewdrop. An INCREDIBLE array of colors, floral designs, and scents will make your mom open the box and truly appreciate the thought you put into this present for her. You can give yourself a pat on the back after clicking below.
Joans Gardens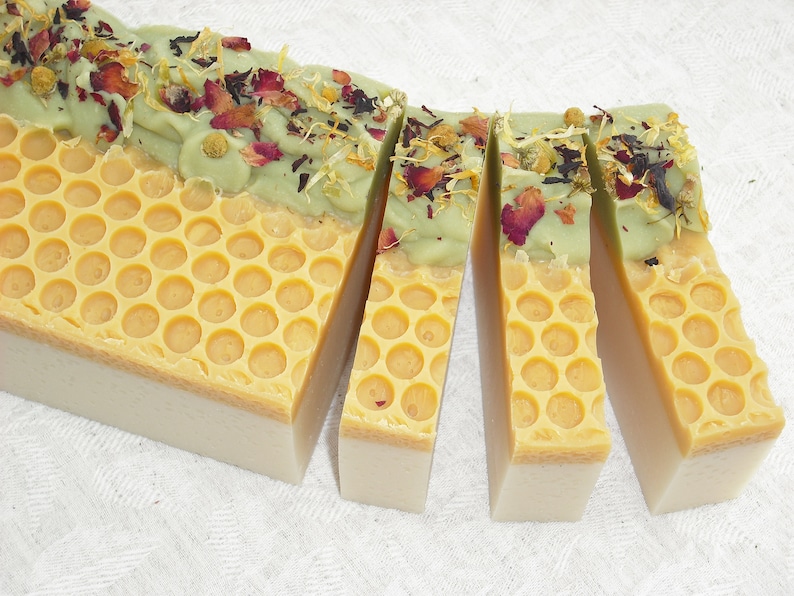 This soap in particular is Wildflower Honey. It looks a little like a piece of cake, which is how easy it is to use. A best-seller at $6, this soap comes individually wrapped and labeled so you can spread the love to more than one mother (thinking of mothers-in-law and "you're like a mother to me" people).
Gorgeous Soap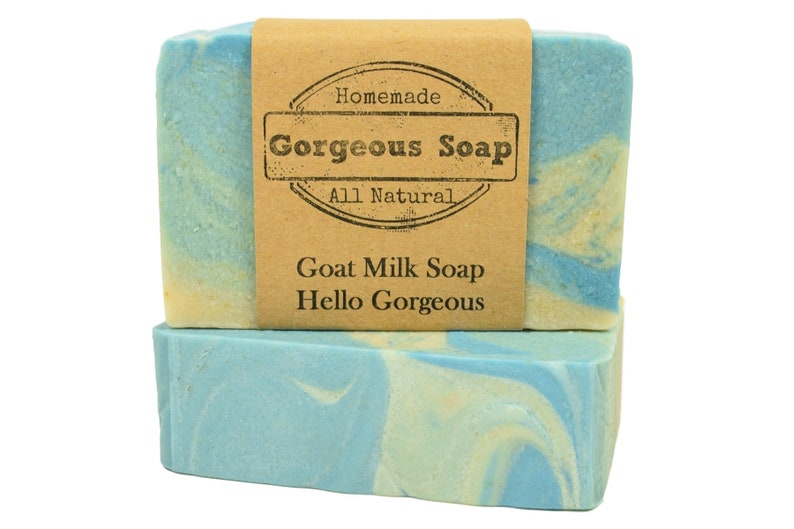 Made out of pure goat milk from the seller's organic farm, this is high-quality soap and gorgeous is an appropriate result. If you want your mom to feel her best, she has to use the best! With all-natural ingredients, each soap is also hand-cut and weighs about 4 ounces.
The Plant Guru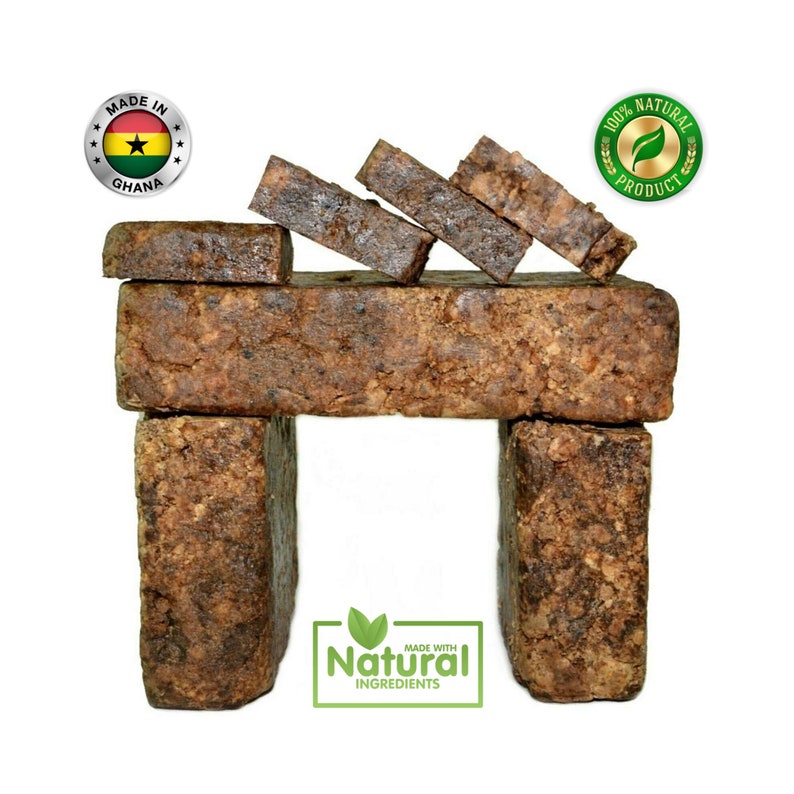 This is African Black Soap. What I mean is 100% all-natural, raw, and made in Ghana. If you don't already know, African Black Soap is used for treating acne scars, removing dead skin cells, and rejuvenating the skin. This is an organic soap that also heals.
Smile Boutiques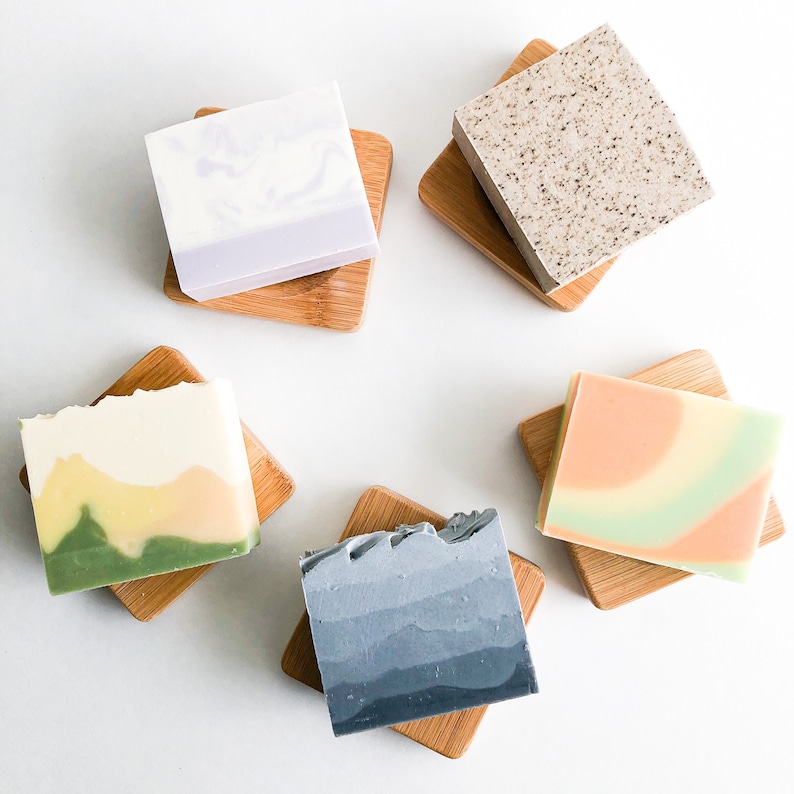 Zero waste. Biodegradable. Vegan. Pretty. $7.00. Etsy's pick. Good for sensitive skin. Mom is going to adore it. Bought, shipped, smiles, done.
Wild West Candle Company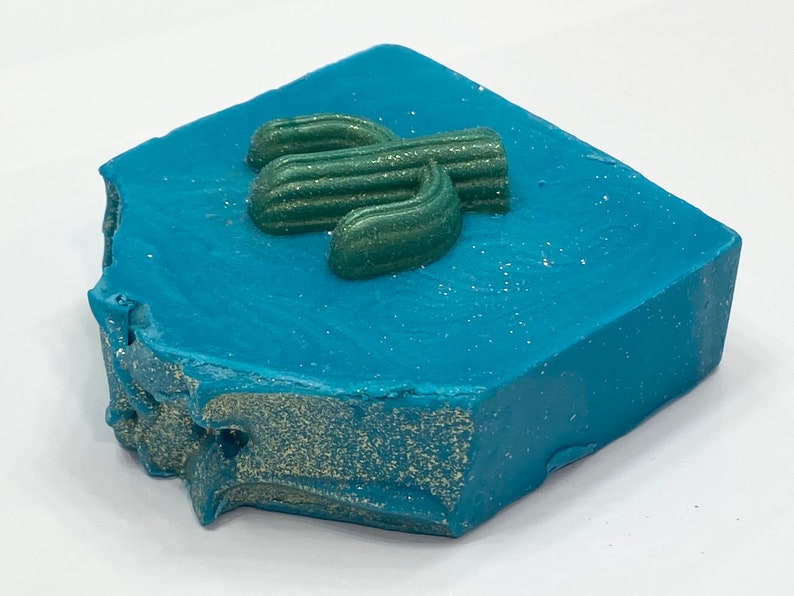 A unique mother's day gift, this spunky soap provides an "aromatic blend of cactus flower, agave, jade, and aloe." Your purchase supports the rescue and healing of animals involved with the Wild Hearts Rescue Ranch Inc. How's that for an extra kick in your boots of a mothers day gift guide?
…
Your mom gives before she receives, and one of the best ways to treat her in this mothers day gift guide is for you to open an opportunity to a day of receiving, love, and self-care. We love our momma's, and no matter what, we have to show them our appreciation.